After a year like no other, where to next is the big question we are hearing. We are all ready for new experiences in 2021 and there are many domestic options to satisfy that sense of adventure depending on what draws you to your escapes.
What better way to see this country's beautiful landscape than by rail? One of the newest itinerary's is Rocky Mountaineer's Rockies to the Red Rocks. You experience a luxury rail experience by day with incredible vistas around every turn, and resting at night in comfortable hotels, a wonderful blend of travel accommodations and adventure. This two-day train journey travels between Denver and Moab with highlights including Ruby Canyon, Mount Logan and crossing the Continental Divide. See vast canyons, chromatic deserts, natural archways, and enchanting hoodoos along the way to America's Southwest.

Rivers, mountain ranges and ancient rock canyons are highlights along this journey. Enjoy fantastic views while savoring regionally inspired meals as onboard hosts share stories about the region. Lookout for wildlife! Spot bighorn sheep, bears, mountain lions, deer, and marmots. You can customize your journey to start or end in Salt Lake City or Las Vegas. There are several ways to continue your exploration as a self-drive or part of guided group tour. Let our destination designers curate your dream experience to enjoy this beautiful landscape!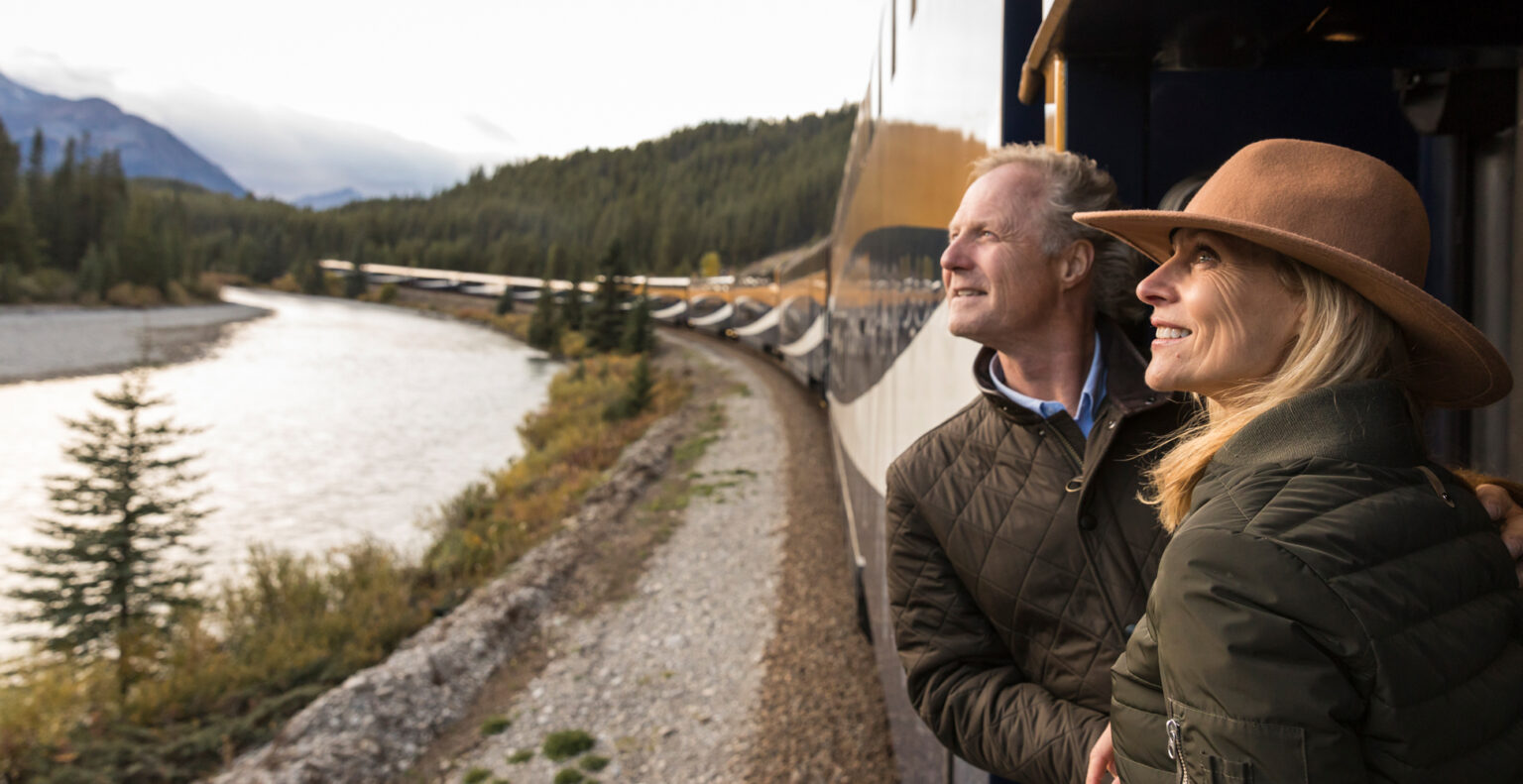 Another great vacation would be a nature focused year-round experience centered around ranches and lodges. There are several variations depending on whether you want to participate in an actual working dude ranch or enjoying a resort lodge features of the mountain views, gentle murmuring creeks, hiking, fly fishing, biking, axe throwing and horseback riding. Combine the stunning outdoors with the comfort of a luxurious mountain retreat where you can enjoy farm to table meals by award winning chefs, reconnect with loved ones over a mountaintop picnic, a campfire breakfast, late-night snacks beside a crackling fire or an elegant multi-course feast amidst spectacular views. Throughout the year there are special events and daily scheduled experiences depending on your interests.

Working Dude Ranches allow you to experience life as a cowboy – with cattle drives, round ups and ranch work. Life on the ranch is dependent on the season, and this may also decide what's on the agenda for the week. You might need to move some cattle to a different pasture, check the fences, make sure the livestock have water, or help with other ranch chores. For guests interested in a more luxury experience, venture behind-the-scenes view of a working ranch. You can join the Ranch Manager for a few hours as he tends to his daily tasks across our 6,600 acres. Learn the history of The Ranch's homestead and what it takes to run a modern cow-calf operation. This unique experience is tailored to what's needed on The Ranch that day and the interests of the guests. For instance, during calving season, you might check on newborn calves, or during the cooler months, you might head out to feed hay to the herd. Some days the activity will take place with utility terrain vehicles and some days it will be on horseback.

Are you looking for a wellness retreat with yoga and meditation? Families can enjoy camps for the little ones or teen adventures. Skiing, snowshoeing, and dogsledding are just some of the wintertime activities. Some lodges are a short drive from major airports such as Salt Lake City. Our destination designers can custom curate your itineraries to your preferences and timeframe.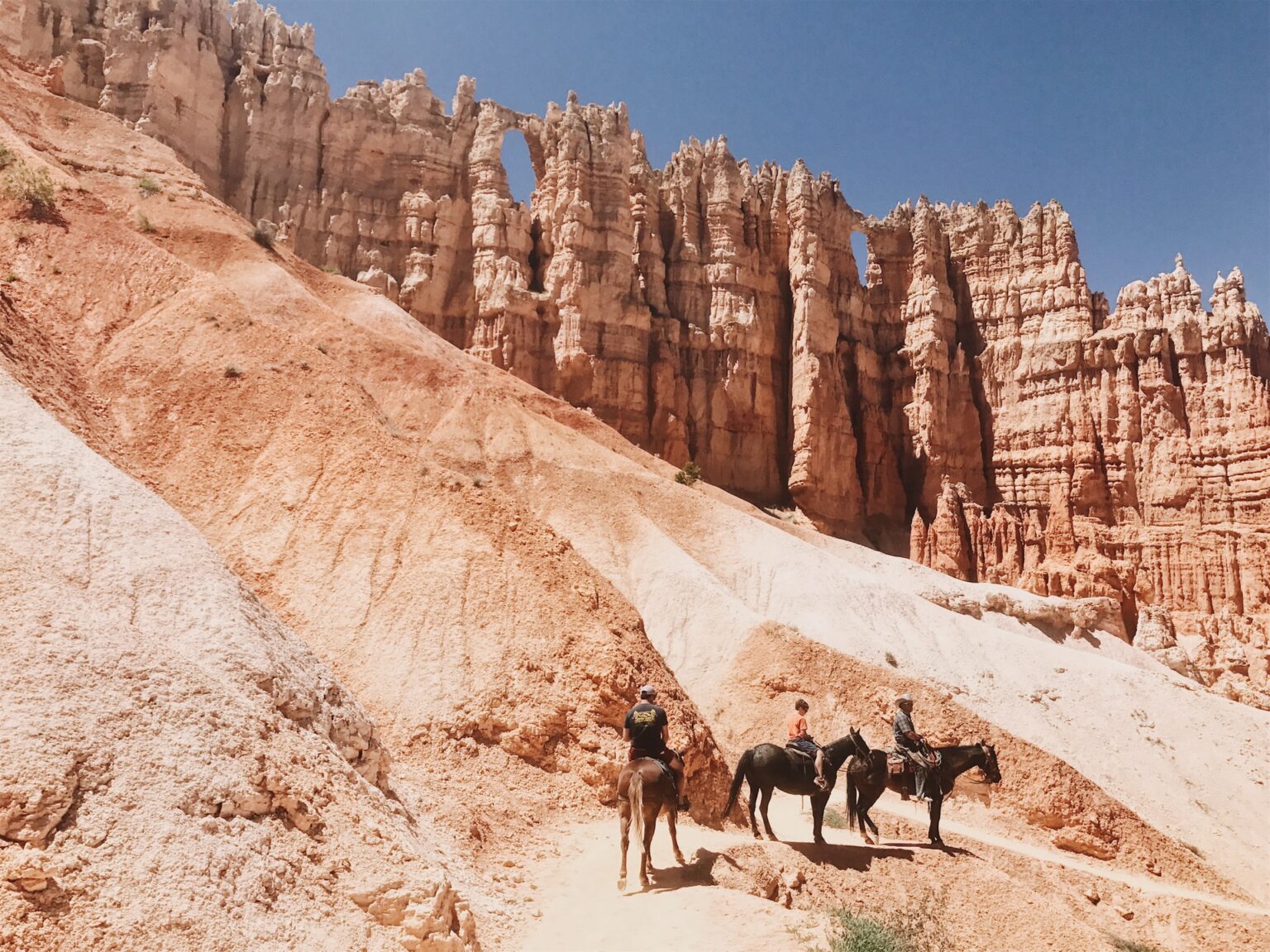 If the mountains are not for you, enjoy the warm beaches of the US Virgin Islands (St. John, St. Thomas or St. Croix), Puerto Rico or Hawaii. Additionally, we can plan itineraries featuring beaches along the East or West coast of the lower 48. Explore island vibes without international travel. Enjoy cultural and historical sites along with basking in the sun.

There are so many ways to enjoy the water; Depending on your activity level, you can scuba dive, sail, snorkel, parasail, kayak , pedal kayak, zayak board, stand up paddleboard, flyboard, jet ski, inshore fishing, offshore fishing, private boat rentals or sailing charters. Depending on where you head off to, you can also combine the beach with golf, biking or road trips to discover the area's natural beauty. In Amelia Island, you can discover roads framed by oaks dripping with Spanish moss, and the best collection of Gilded Age mansions in the state. Hilton Head island, off the coast of South Carolina, has more than 60 miles of pathways and 12 miles of beaches. Enjoy Southern hospitality with low country cuisine.

Although travel seems complicated right now, there are so many choices. Our designers stay abreast of travel guidelines and can assist in arranging a stress-free itinerary. We can tailor to your preferences and budget to find you the perfect flights and accommodations at a price you can afford and work with you to develop an itinerary that covers all your vacation interests.