Where is your next view?
We hear from our clients every day that they are tired of staying home, they desperately want to change their view. Well, that is what we are here for! To help guide you through what is open and help you design the destination experience that will bring you the view of your dreams!
As travel professionals, we are privy to insider information from colleagues and travel companies every day on what is open, what is working and what is not. We know which areas are currently welcoming visitors, which resorts provide you with both safety and indulgences. We are also knowledgeable of flexible deposits and cancellation policies
The Fall season brings such beautiful fall foliage to discover. Our destination designers can customize your trip based on your personal preferences. What type of adventure is on your mind? There are so many choices: an action-packed adventure, scenic laid-back getaways, food and wine centered escapes or historical sightseeing. How about a combination of any of the above?
There is so much to explore in the United States and abroad; Spectacular mountains, canyons, deserts, beaches, and cities await! From Coast to Coast, there is so much to explore with drive options.
On the East Coast, Vermont has 10 scenic byways with views of mountains, meadows, and forests. The Catskill Mountains of New York has a panoramic view from the Five-State Lookout. Then there is the quintessential North East destination of Maine; the northeasternmost U.S. state, is known for its rocky coastline, maritime history and nature areas like the granite and spruce islands of Acadia National Park. Moose are plentiful in Baxter State Park, home to Mt. Katahdin, endpoint of the Appalachian Trail. Lighthouses such as the candy-striped beacon at West Quoddy Head, dot the coast, as do lobster shacks and sandy beaches like Ogunquit and Old Orchard.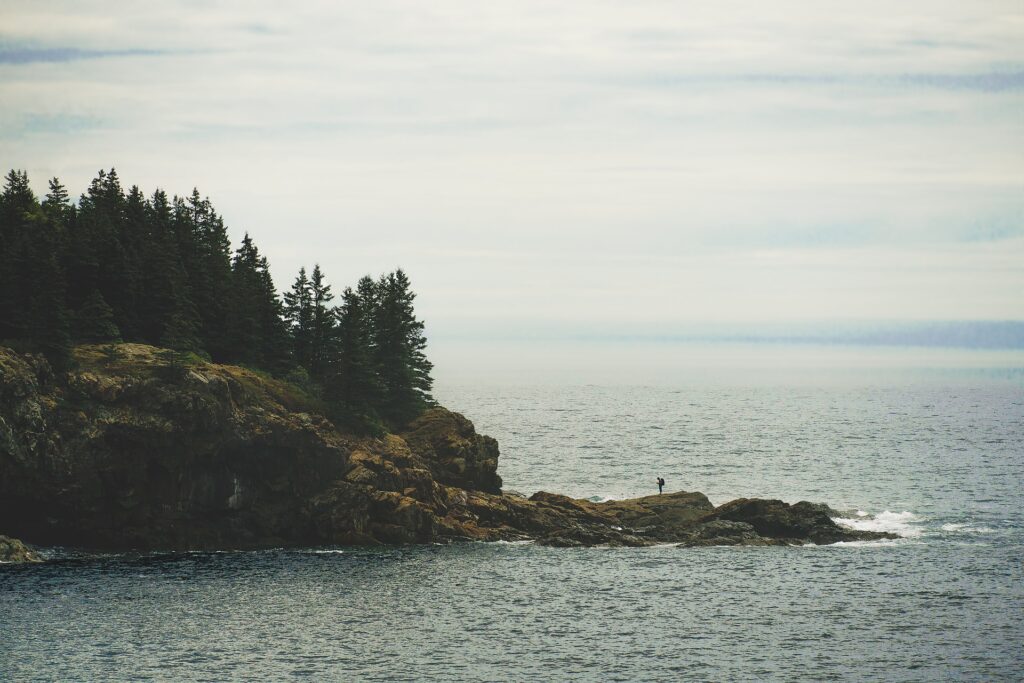 For the Southeast, there is Shenandoah National Park in Virginia which offers 70 overlooks. View the Shenandoah Valley and Piedmont region. The Skyline drive runs along the crest of the Blue Ridge Mountains. Great for spotting wildlife such as turkey, deer, and bear. Visit the Great Smoky Mountains from North Carolina to Tennessee; you can take a scenic drive passing the Appalachian Trail.
In the Midwest, Michigan's Upper Peninsula has scenic roads including the Brockway Mountain Dive. There are stunning views of Lake Superior and woodlands of the Keweenaw Peninsula along a 10-mile route. The Lake of the Ozarks' shoreline is spectacular; Deep ravines, towering bluffs and ruins of a mansion modeled after a European Castle are all part of Ha Ha Tonka State Park.
Colorado is wonderful for fishing. Colorado lakes, rivers and reservoirs lure fly-fishers hunting for quick-darting and hard-fighting trout. There are diverse flowing rivers and creeks surrounded by meadows and canyons.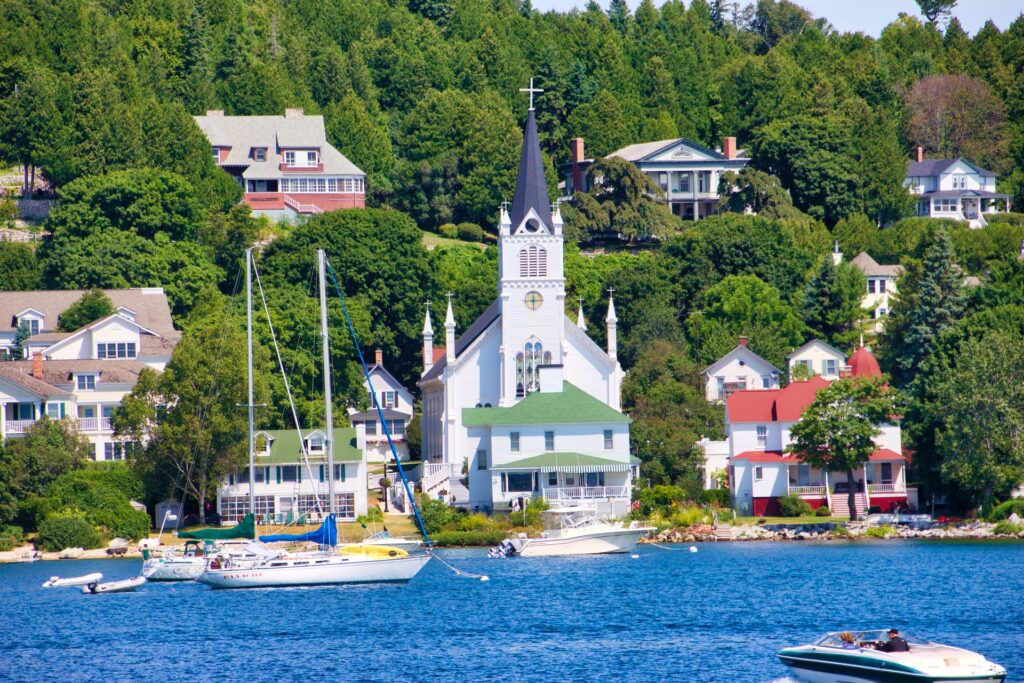 Our Senior, passionate Travel Advisors each have over a decade of experience. Their knowledge and firsthand tips can turn your dream into reality. We just do not fulfill an order. Our experts provide advice and recommendations. We work on the details of planning from getting you there to accommodations and experiences. Our preferred relationships with suppliers and tour operators provide additional values and amenities.
Genuine care for our clients is our motto. We treat you like we would like to be treated ourselves. We are here for you before, during and after your trip.
Our Travel Advisors are ready when you are. Email us at [email protected] or call 386-673-2400 to discuss your future plans.